Staff
Senior Pastor: Troy Kaufman
email: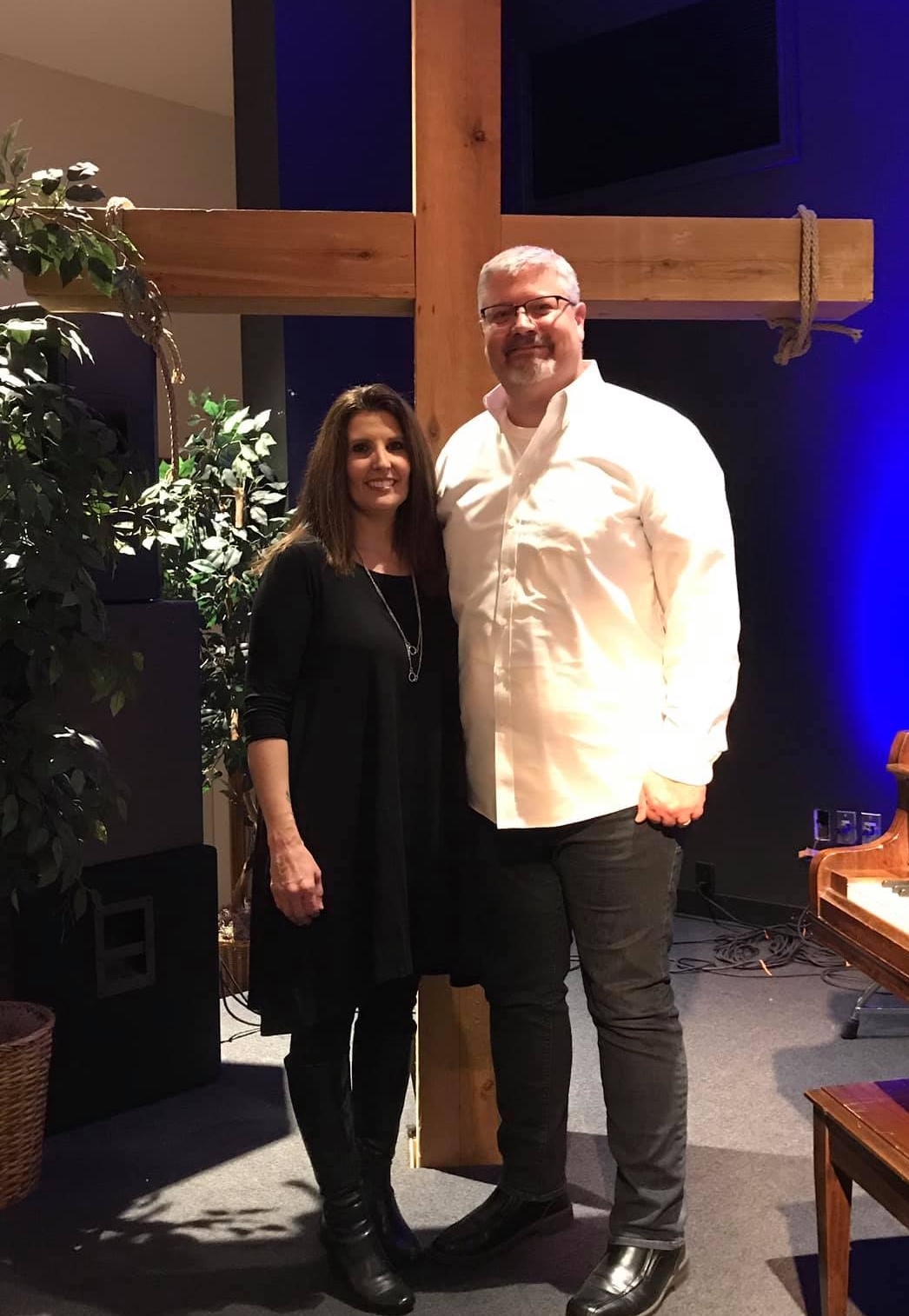 I began serving full time in ministry in March of 2005 and was ordained on December 31, 2005. I've served the Lighthouse Church as Senior Pastor since April 1, 2013. I served in the Marine Corp from 91-95, and was a volunteer firefighter for 9 years. I've been honored to serve as President on Community and Family Services Advisory Council Board, Blackford County United Way Board, the Hartford City Chamber of Commerce Board & Blackford County School Board. I love this City!
I'm an Indiana Wesleyan University graduate with a degree in Business. My wife, Jennifer, and I reside in Hartford City. We've been married since December 11, 1993 and have three girls: Kristin (husband Dustin Stinnett), Katie (husband Zac Barnes), and Kassidy (husband Austin Martin). We've recently been blessed with two grandsons: Samuel Stinnett and Swayer Barnes.
Director of Children's Ministry: Jennifer Kaufman (pictured above)
email:

I've served as the Children's Ministry Director for The Lighthouse Church since March 2005, and am a 1994 graduate of Blackford High School. I have a heart for children and a desire to live my life as a "living letter" (2 Corinthians 3:2-3). I also direct our annual Easter program as well as the annual Vacation Bible School held each summer.
Student Ministries:
Our Student Ministries is staffed with a group of volunteers that love Jesus and have hearts to see our youth radically changed for Jesus!
Administrative Assistant: Kristin Whitesell
email: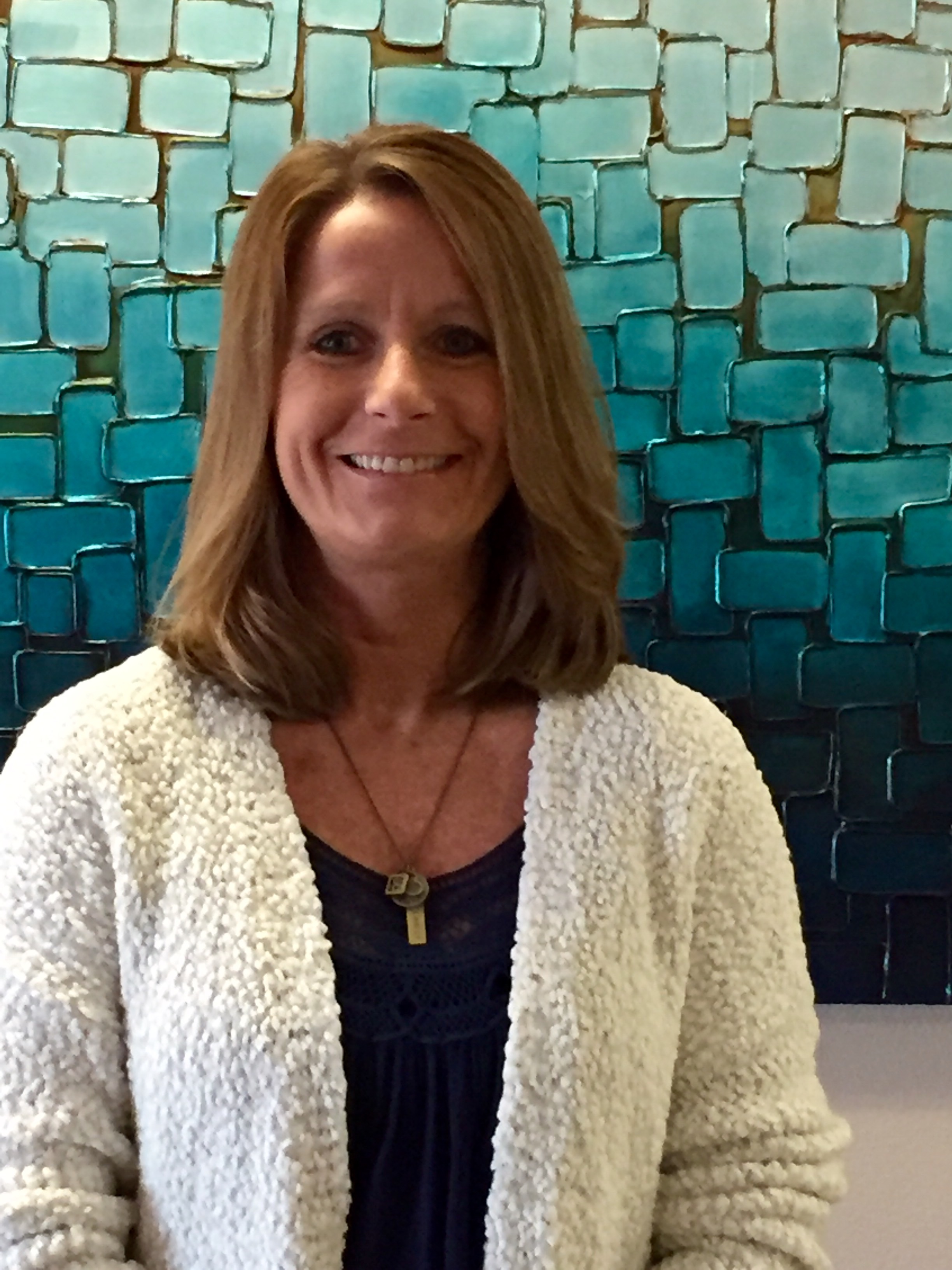 I joined The Lighthouse Church as a member in 2005. I was the administrative assistant for The Lighthouse from 2006-2008. I rejoined the team as the church's administrative assistant again in October 2014. I perform several different administrative tasks, as well as being in the office to assist my fellow church family members and members of our community. I have been married to Paul Whitesell for since 1999. I have two sons Derek and Braden and a beautiful granddaughter, Piper. My husband has been a lifelong resident of Blackford County and I have lived in Hartford City for over 15 yrs.
Worship Leader: Kassidy Martin
email: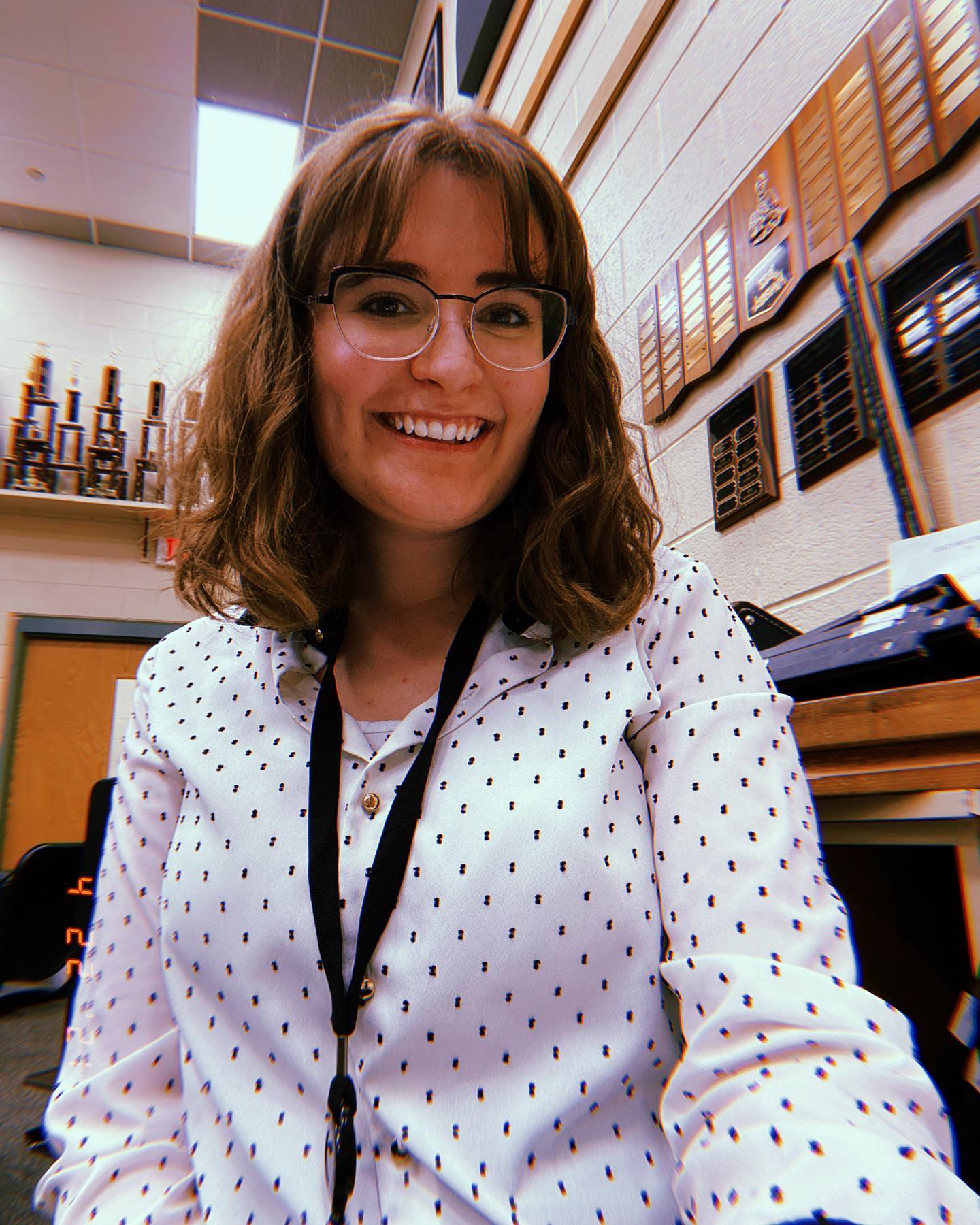 I have been a part of the Lighthouse Church for as long as I remember. My sisters and I were the first kids to start the need for a children's ministry. My parents volunteered for years before my dad became the Youth Pastor, and eventually the Pastor. My mom is the Children's Ministry Director. I have served on the worship team in different capacities since I was in junior high, but I started interning under worship leaders Brian and Cheryl Romine during my senior year of college. I graduated from Indiana Wesleyan University in May of 2021 with a BA of Science in Music Education. I became the Worship Leader of the Lighthouse Church officially after graduating and have loved the opportunity it has given me to serve the Lord and others. I married my husband, Austin, in 2019 and we have a son, Oliver. We both graduated from Blackford High School in 2017 and consider Hartford City to be our home.