Staff
Senior Pastor: Troy Kaufman
email: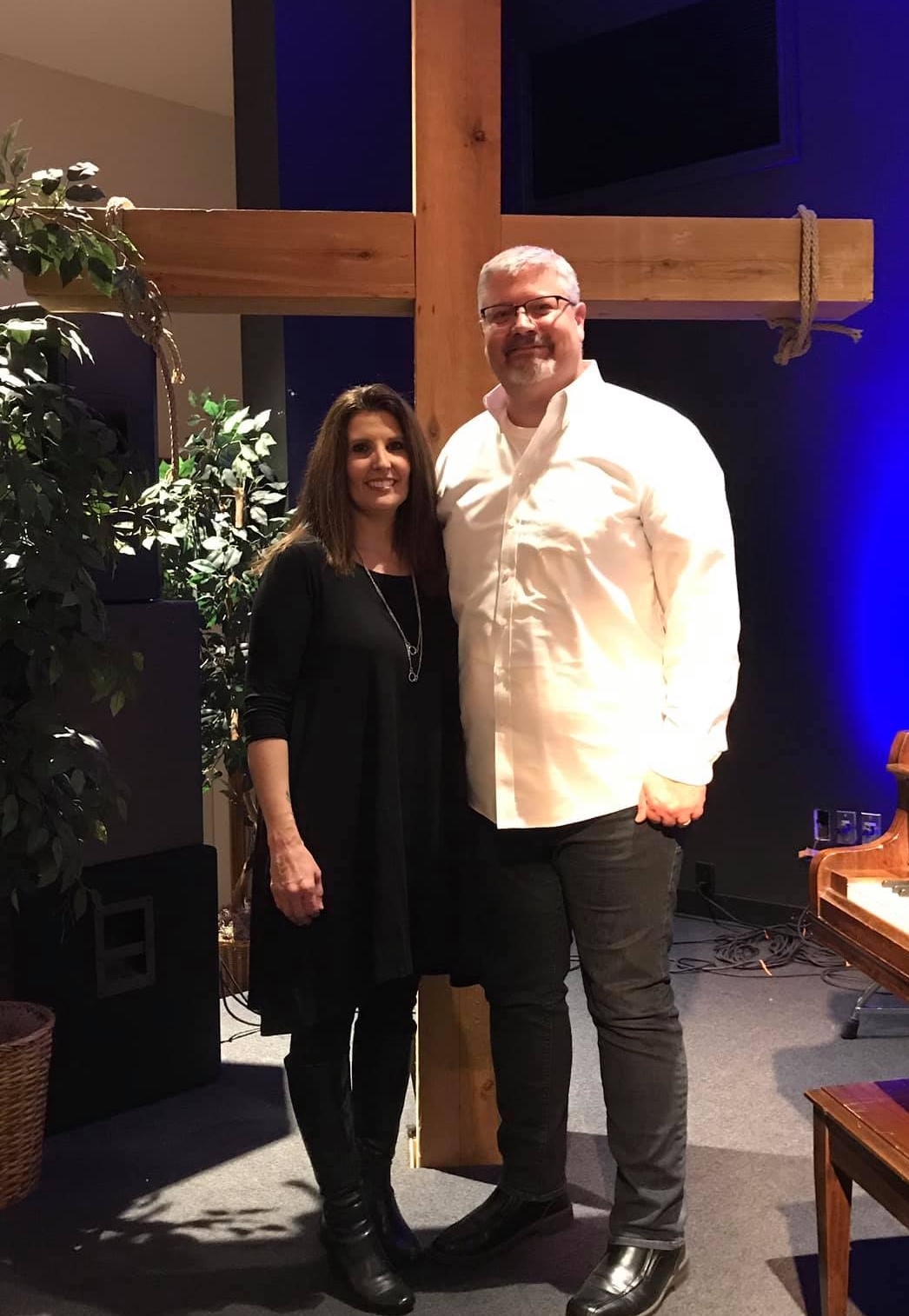 I began serving full time in ministry in March of 2005 and was ordained on December 31, 2005. I've served the Lighthouse Church as Senior Pastor since April 1, 2013. I served in the Marine Corp from 91-95, and was a volunteer firefighter for 9 years. I've been honored to serve as President on Community and Family Services Advisory Council Board, Blackford County United Way Board, the Hartford City Chamber of Commerce Board & Blackford County School Board. I love this City!
I'm an Indiana Wesleyan University graduate with a degree in Business. My wife, Jennifer, and I reside in Hartford City. We've been married since December 11, 1993 and have three girls: Kristin (husband Dustin Stinnett), Katie (husband Zac Barnes), and Kassidy (husband Austin Martin). We've recently been blessed with two grandsons: Samuel Stinnett and Swayer Barnes.
DIREctor of Children's Ministry: Jennifer Kaufman (pictured above)
email:

I've served as the Children's Ministry Director for The Lighthouse Church since March 2005, and am a 1994 graduate of Blackford High School. I have a heart for children and a desire to live my life as a "living letter" (2 Corinthians 3:2-3). I also direct our annual Easter program as well as the annual Vacation Bible School held each summer.
Director of Student Ministry: Drew Brenner
email: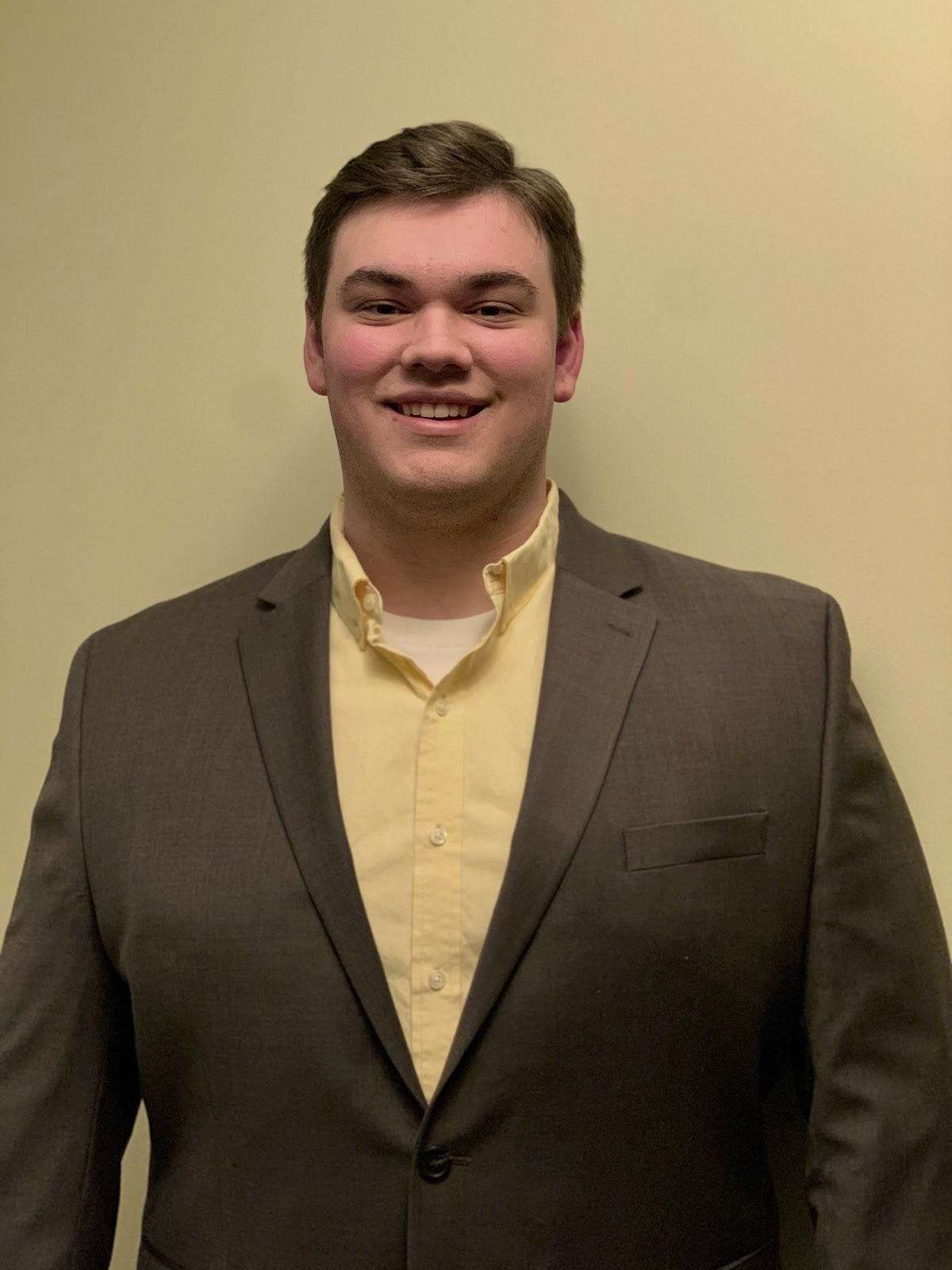 I am a student at Taylor University studying Ministry and Bible. I also am on the Taylor football team and play offensive line. I am from West Lafayette, Indiana and a graduate of Harrison High School. Growing up in the church, I never considered a career in Ministry. It was not until after serving as a student leader in my youth group throughout middle and high school that I felt the calling into vocational ministry. While on international mission trips to Honduras and the Dominican Republic, I saw the expanse of the goodness and glory of God's Kingdom. My goal as the Director of Student Ministry at Lighthouse Church is to faithfully serve and teach students to see the goodness of God, and to allow the ministry of Jesus Christ to fill their hearts and be reflected in their everyday life.
Administrative Assistant: Kristin Whitesell
email:


I joined The Lighthouse Church as a member in 2005. I was the administrative assistant for The Lighthouse from 2006-2008. I rejoined the team as the church's administrative assistant again in October 2014. I perform several different administrative tasks, as well as being in the office to assist my fellow church family members and members of our community. I have been married to Paul Whitesell for 17 yrs. I have two sons Derek and Braden and a beautiful granddaughter, Piper. My husband has been a lifelong resident of Blackford County and I have lived in Hartford City for 15 yrs.
Worship Pastor: Brian and Cheryl Romine
email:


We have been married 47 years and have three sons, Brett, Andrew, and Lee. We are also blessed with four grandsons, Brayden, Brenner, Neel, and Lucien. We have been saved, baptized and filled with the Holy Spirit since 1971. Some of our past and current assignments are; Worship Leaders, Youth Directors, Evangelists, Missionaries, and Jail/Prison Ministry. Our current God assignment began January 2015 as Worship Pastors here at The Lighthouse Church.